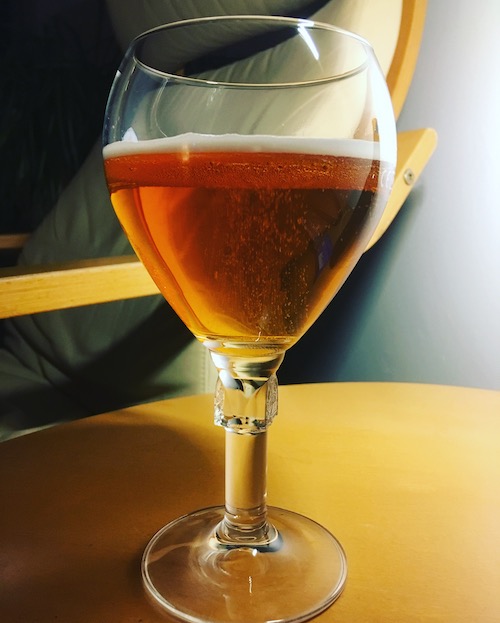 This post keeps a list of beers I have brewed with bottle numbers and links to the recipes. I use a bottle numbering scheme so I can keep track of the different beers without creating labels and the brews are unique. Bottle numbers are created on bottle day as follows:
For month 1-9: <day (2 numbers)><month (1 number)>
For month 10-12: <day (1 number)><month (2 numbers)>
They are sorted from new to old.